When a guy is on a date and he wants to set the mood, he might take the initiative to grab his date's hand. When a guy takes a girl's hand at the right moment, it can bring them much closer.
1. When you're walking into a crowd, like when you're getting off of a train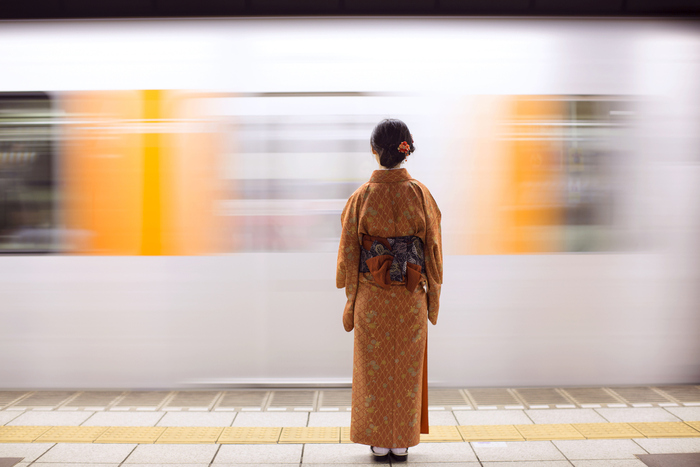 "When he grabs hold of my hand tightly so we don't get separated, it makes me really happy." A girl can feel a guy's love when his hand-holding has meaning.