You may have not noticed yourself, but you probably have a handful of phrases that you frequently blurt out. Some of them are innocent, but others might indicate serious flaws in your personality. So, exactly what kind of phrases irritate Japanese girls? Today, we introduce you to some of the most commonly heard phrases that speak volumes about your style and personality.
1. You have no motivation – "I don't care."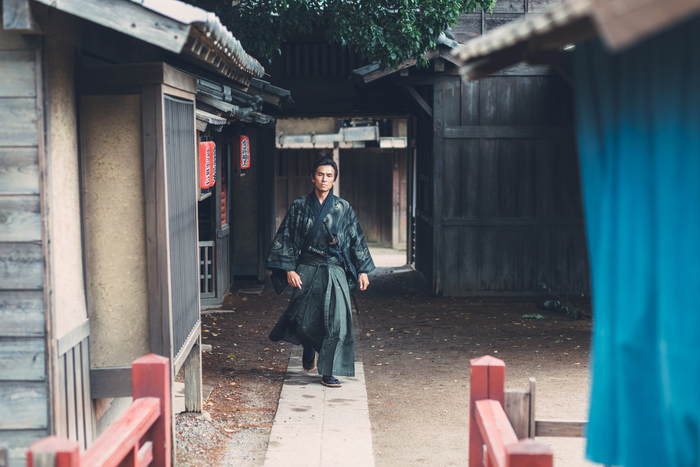 "It's no fun to be around him. He sounds like he doesn't care if he is with me or not." Some women will even question if you are motivated enough to be in the relationship. Even if you can't be bothered, it's best to keep that to yourself.