Even the most enjoyable relationships can come to a sudden end. When that happens, the way you end your relationship can have a strong effect on how your Japanese ex-girlfriend sees you. This time, we surveyed Japanese girls to introduce nine break up lines that your girlfriend will find unfair.
1. "I have a new girlfriend."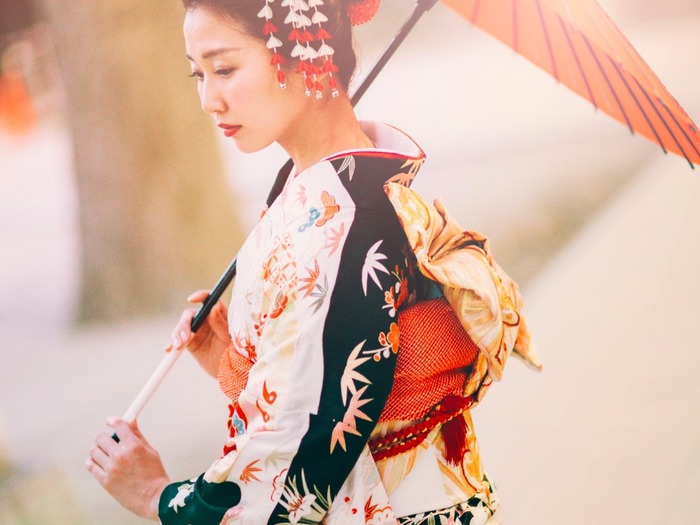 "He should have at least broken up with me before going out with someone else. Isn't this considered cheating?" Most Japanese girls will be infuriated when you say this. Women are not forgiving when guys are unfaithful. Even if you find yourself in this kind of a situation, tell your girlfriend something like, "I fell for someone else," and don't mention that you've already begun dating that person.