It's said that popular guys are thoughtful towards women, but what is it about the things that they do that stand out in the eyes of Japanese women? We asked Japanese women in their teens to 30s for their opinions. Based on their responses, we share things that thoughtful guys who are popular with Japanese women do.

1. He texts or calls her every day.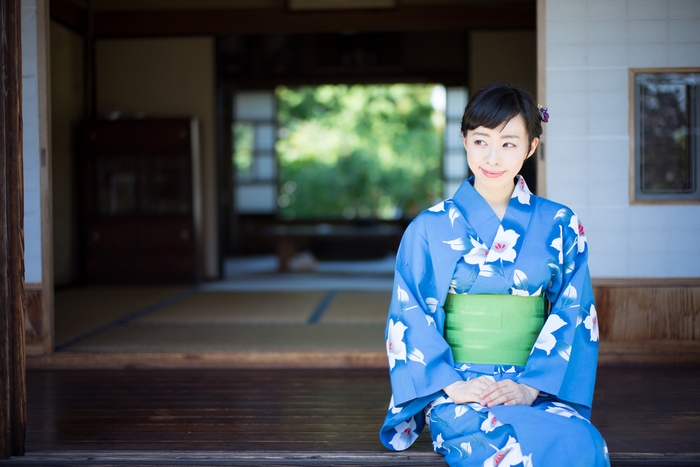 Japanese women tend to feel secure around guys who are in touch with them every day. We can see this in a comment from a woman in her 20s: "I love knowing that I'm always on his mind." However, it's important to do this in moderation. If you keep contacting her before she responds to your earlier text or call, she might find you annoying.