People open up to those who understand them. By understanding everything about your girlfriend, and showing that through your actions, you can make her fall even more in love with you. For this article, we conducted a survey of Japanese women in their teens to 30s and share with you nine things you can do show your girlfriend that you understand her perfectly.

1. Don't criticize her for her shortcomings, such as being shy around others. Instead, devote yourself to supporting her.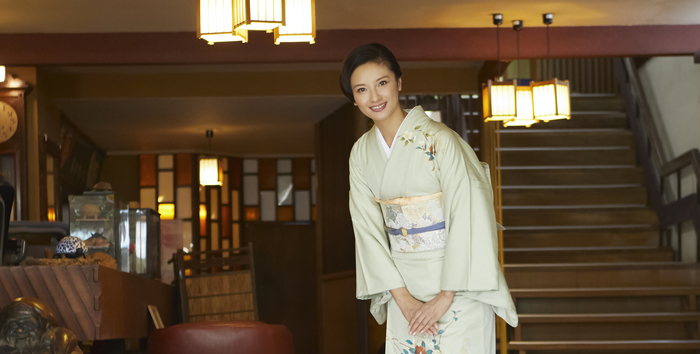 "I want to fix my faults, but it's easier said than done. I want my boyfriend to be patient with me, and not criticize me for it," commented a Japanese woman. No one is perfect. If you're there for your girlfriend and you can support her, she can overcome her weaknesses.