Falling in love is one of the most significant experiences that helps people grow. We need to recognize that love affects our partners as much as it affects us. Many Japanese girls feel that the experience of being in love has helped them develop as a person. This time, we asked Japanese girls how being in love made them grow.
1. She became more accepting of others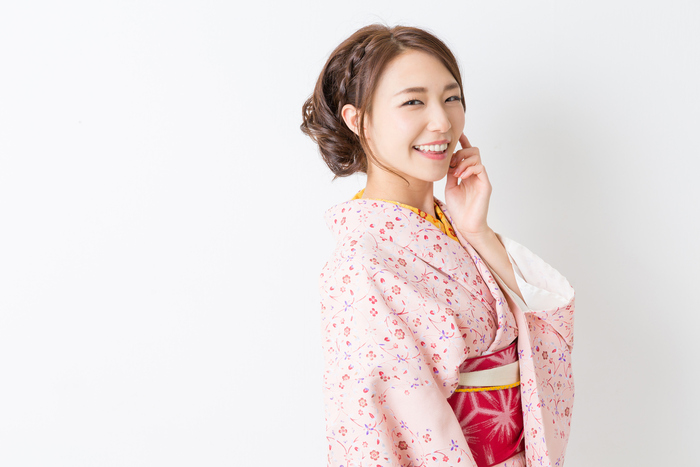 "Once I accepted that everyone has strengths and weaknesses, I was able to be more patient in social situations." Women learn to be kinder to others by getting to know their boyfriend's flaws as well as his strengths. An important lesson to take away from this is to be considerate and to open up to each other.