Even those less flirtatious women who are seemingly impossible to approach have moments of weakness that make it easier for a guy to ask her out. Today, we share the critical moments when you are more likely to capture their hearts, based on a survey we conducted with more than 400 young Japanese women in their late teens and 20s.

1. When her best friend broke the news that she was getting married.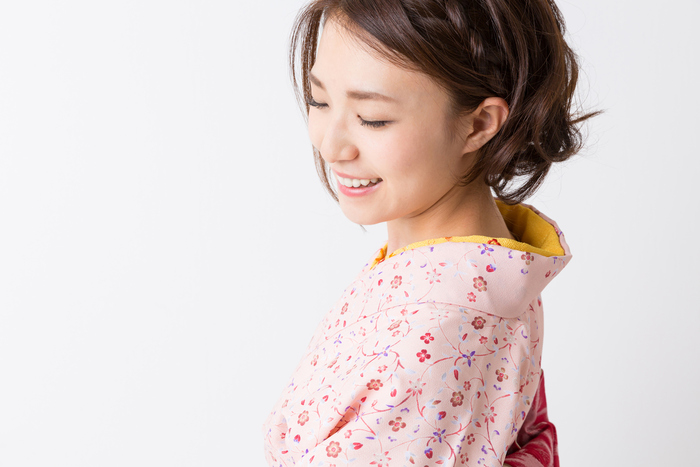 "It crossed my mind that I may never get married. Suddenly, I felt depressed," admitted one Japanese woman in her 20s. She wants to be happy for her best friend, but at the same time she's feeling completely frustrated with her own love life. "I'm the only one left from our class who isn't married." If you catch her expressing such disappointment, give her a call and ask her out for a quick drink. Something may develop.