When you were pursuing your Japanese girlfriend, you were passionate and showered her with compliments. That all changed after she decided to go out with you. "A man won't feed bait to a fish he's already caught." You've turned into a lazy and boring boyfriend. She's not satisfied with the real you, so don't be surprised if the relationship quickly turns sour. Today, we asked women to share their experiences with past boyfriends who didn't live up to their first impressions.
1. You no longer speak passionately.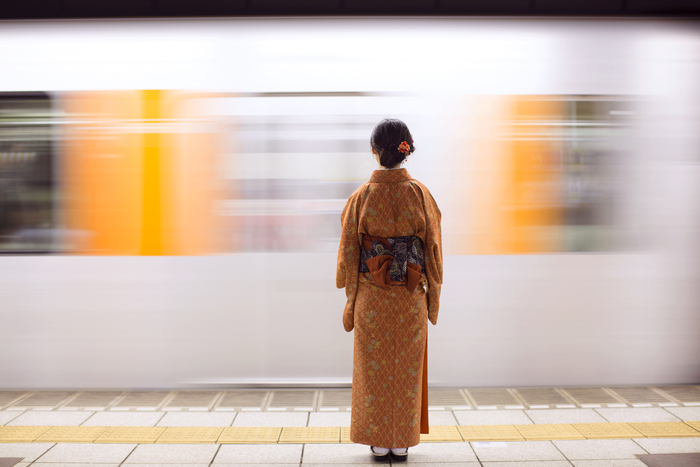 "What happened to 'I love you' and 'you're so hot'? When I ask him if he still loves me, he looks annoyed. What's up with that?" As soon as she became your girlfriend, you stopped complimenting her. Women need to feel your love as well as hear it. If she complains that you no longer give voice to your affection, stop everything you're doing and let her know that you love her more than ever.