There are many times when a single woman who is available wishes she had a boyfriend. We surveyed single, available women to find those times when they start wanting a boyfriend. Let's take a look at those moments that make her say, "I want a boyfriend!"
1. When she attends a close friend's wedding.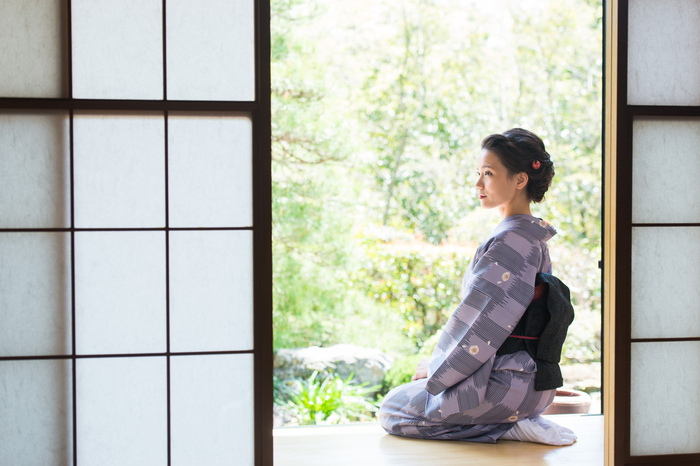 A woman in her 20s told us, "When I see how happy my friend is, I feel motivated to find my own happiness." When women find themselves in an environment filled with love and happiness, they feel motivated to find their own love. Weddings are a great place to meet people, so make sure you are ready to join the after party.