Suddenly, your girlfriend starts to talk about ending your relationship with your Japanese girlfriend. Don't panic. Depending on your response, there may still be a chance that she'll change her mind. We asked Japanese girls to share the things that have made them reconsider and give their relationships another shot.
1. You admit your wrongdoing and promise to do better.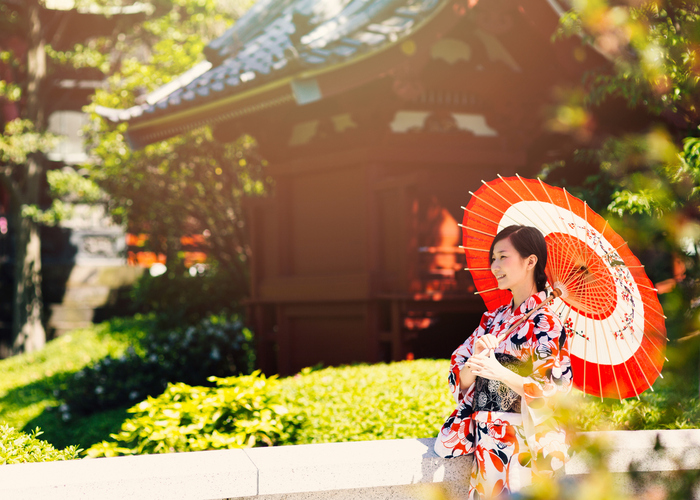 "I found out that he was cheating on me, and I didn't think I could continue with the relationship. He was honest enough to admit the mistakes he made and promised to never do it again." If you messed up, you should apologize and be ready to do whatever it takes to make it up to her. Don't try to justify your bad behavior.