You've been good friends with her for years, but you want to take things to the next level. It's easier said than done, and you just don't know what to do to step up the game. How about sending her a message with a thoughtful birthday gift? Based on survey responses we received from young Japanese women, we'll introduce you to some examples of the perfect birthday presents that will definitely impress her and change her mind about you.

1. A fancy box of chocolates.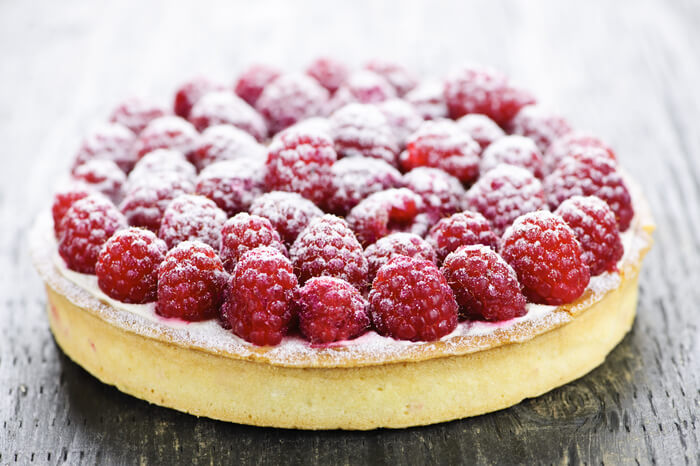 "I figured he would give cupcakes or cookies to friends instead of a box of expensive Belgian chocolates. I started to think 'Could this be…?'" confesses one Japanese woman in her 20s. When you think about birthdays, you might think about cake, but why not take the extra step and make it unforgettable? She'll definitely discover the hidden message tucked between those jewel-like chocolates.