Generally speaking, a Japanese woman prefers to go out with a faithful guy who would not cheat on her. However, it's also true that many Japanese women end up becoming victims of womanizers who don't know how to be committed. Why are womanizers so irresistible? This time around, we asked Japanese women in their teens to 20s to share their opinions on why players remain popular, even when they know they're no good.
1. Players know how to treat women, and some women just can't resist.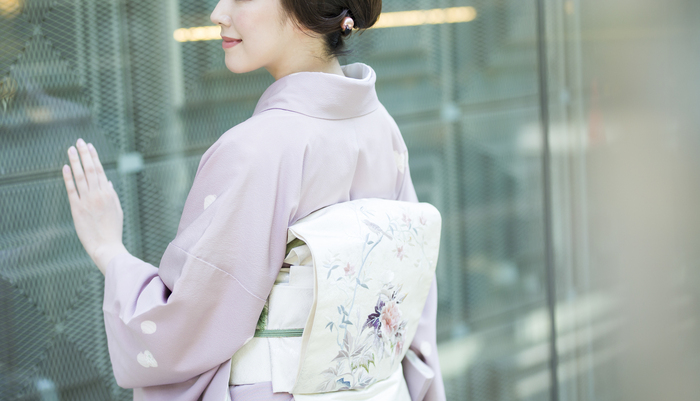 "I can't help it. I like it too much when a guy treats me like a princess," confessed a Japanese woman in her 20s. Players know how exactly to spoil women. You can also develop skills to charm a Japanese woman by making all women around you feel protected and cared for.