Every guy wants to make his girlfriend happy when he takes her out on a date. But do you know what kind of things a Japanese woman appreciates when she's out on a date? This time around, we asked Japanese women in their teens to 20s to share moments during a date when they suddenly realize how happy they are.

1. When her boyfriend holds her hand without saying anything.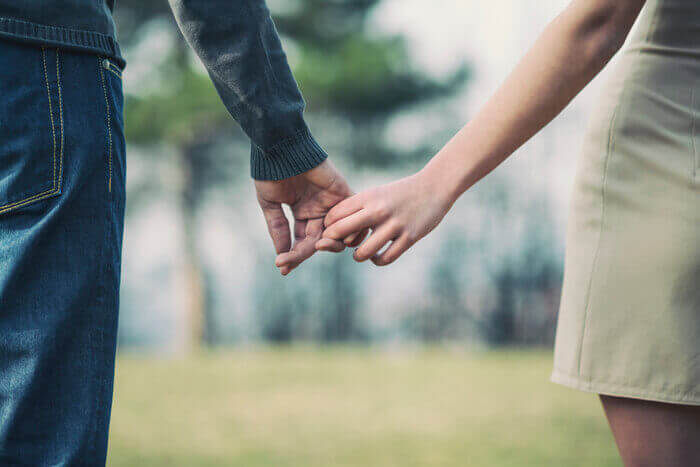 "I think this shows how much he cares about me," commented a Japanese woman in her 20s. A Japanese woman can feel reassured when her boyfriend reaches out to hold her hand. If you are visiting a busy shopping mall over the weekend, hold her hand and guide her through the crowd. This will show her that you're a gentleman and will help her feel secure.