You started to go out with your Japanese girlfrined and everything is rosy at first. After a while, however, you begin to notice that she's no longer that into you. It could be that she doesn't like the date spot or the activity you picked, or it could be something else. We conducted a survey of women and today share their worst dating experiences.
1. A date with no conversation whatsoever.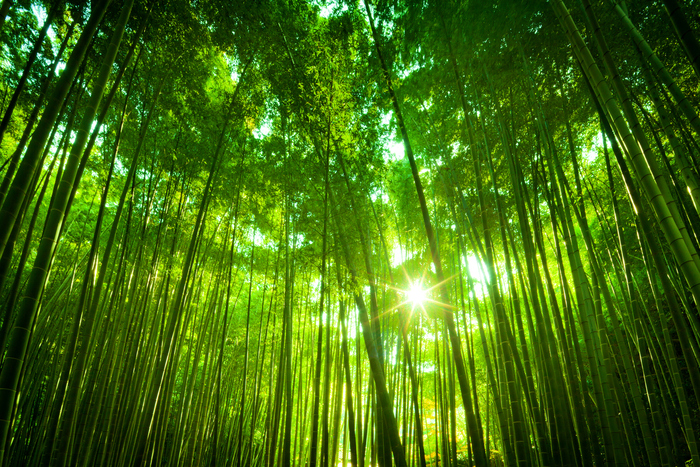 It's a very quiet date. "He didn't have anything to say and I didn't know what to do. I tried to start a conversation, but he didn't try to engage. It's the most stressful date I've ever had." It's true that a seasoned relationship doesn't require a lot of talking, but that's an ideal picture when you've been together a long time. Until then, you need to learn about each other, so keep the conversation rolling.