A little clowning around can be fun, but sometimes jokes can hurt and even make people angry. That's the last thing you want to do to your girlfriend! Here we list some jokes that will make your girlfriend see red.
1. Acting like a player: "What's wrong with a little cheating?"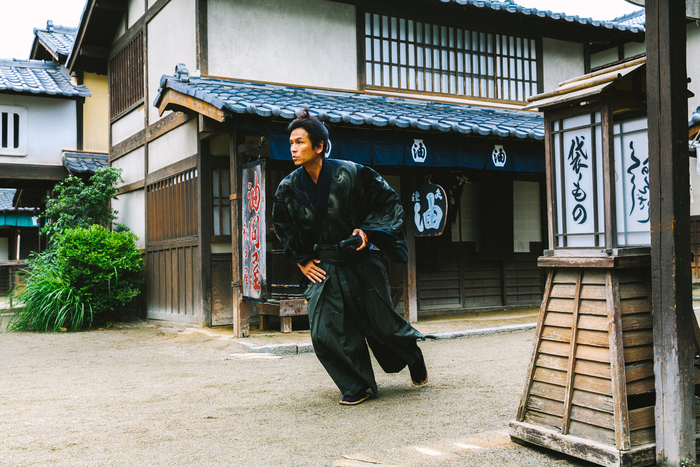 What your girlfriend thinks: "Infidelity is a bad thing, so I don't want to hear about it, even as a joke." This is really unpopular with Japanese women. It is not funny, and it can make many women feel uncomfortable and unpleasant.