Many couples have to live far apart because of work or school. We gathered some opinions from Japanese women to present "things you'll want to promise before starting a long distance relationship."
1. Make sure that both of you always send emails or texts to say good morning and good night.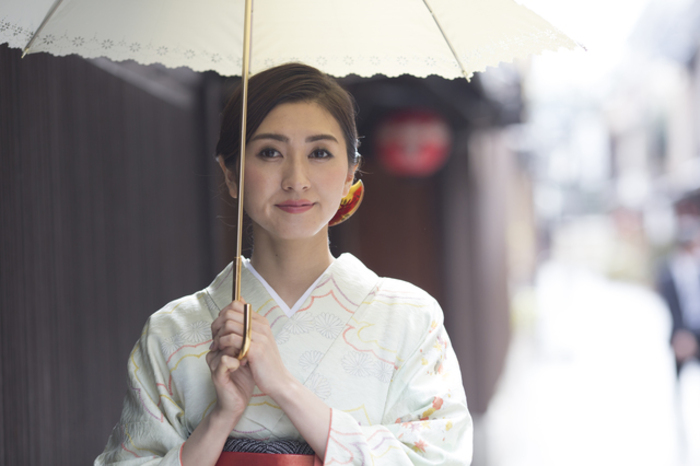 "When I can't be with him, just getting a message saying 'good morning, how are you?' makes me really happy," says a Japanese woman in her twenties. Casually exchanged emails or texts during the day can help bridge the emotional distance when you're physically far apart from each other, too.