Many couples in a long-term relationship can hit a rut, but for some Japanese women, it's quite the opposite. They suddenly start to fall deeper and deeper in love with their long-term boyfriends. But what helps reignite their love and passion? This time, based on the opinions of Japanese readers in their teens to 30s, we share with you, "'I want to be with him forever!' Moments when a Japanese woman reaffirms her love for her boyfriend".

1. When she's snuggled up to her boyfriend because it's cold.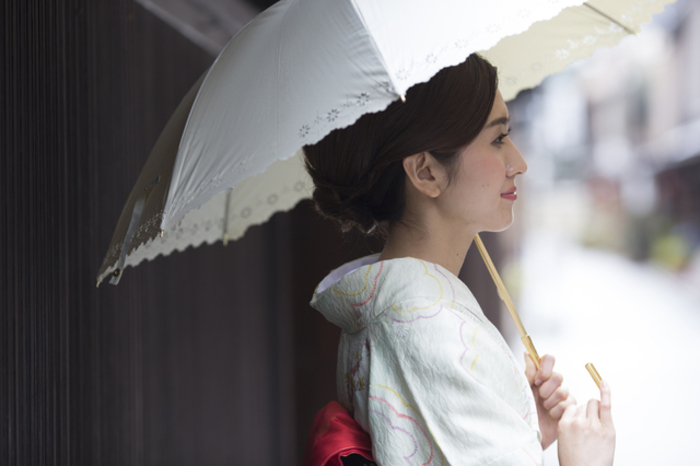 "I feel so comforted by his warmth," explained a Japanese woman in her 20s. Many Japanese women think that the best part of being in a relationship is keeping each other warm. Put your girlfriend's hand in your pocket on a cold day. This kind of small but considerate gesture will definitely melt her heart.