Some Japanese girls find that their boyfriends' ex-girlfriends are a thorn in their side. Japanese girls may end up feeling anxious about their boyfriend's relationship with his ex, depending on how he acts. We surveyed women to find out what you do that makes your girlfriend worry you're not over your ex.
1. You're still Facebook friends with your ex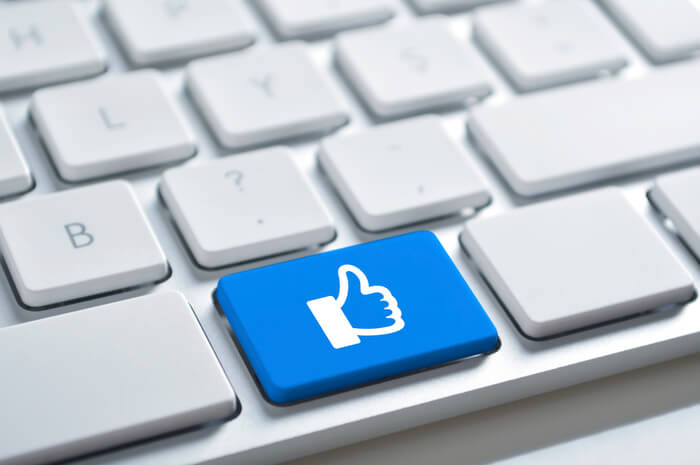 "I get jealous when they comment frequently on each other's posts." Some women get jealous when their boyfriends are connected to their former girlfriends on Facebook, especially if they see a lot of interaction between them. You don't need to unfriend your ex, but play it safe by avoiding making overly friendly comments.