When guys receive a "Thanks for the date" message from their crush, most can't tell if she's just being polite or if she's genuinely interested. What is the trick to determining whether or not you have a chance with her? For this article, we surveyed Japanese women in their 20s to 30s to share the types of text messages Japanese women send after a date when they're definitely interested in you.
1. She sends a text to spur on the next date, such as "I think we should go to X next time".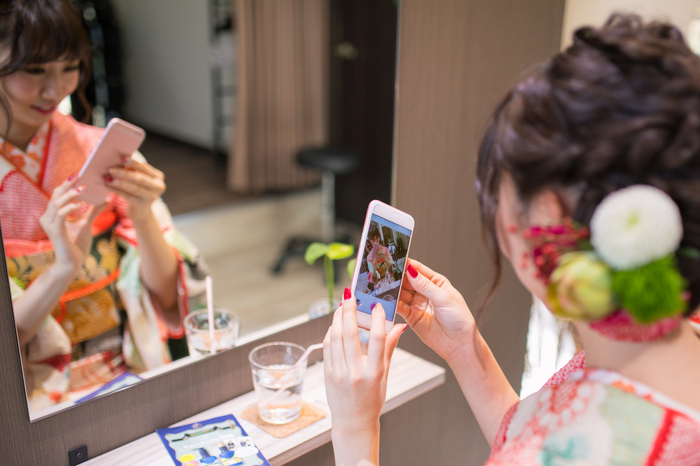 "When I'm being polite, I just say 'Thank you'. When I'm actually interested, I try to secure the next date," explained a Japanese woman in her 20s. Many Japanese women echoed her opinion. If a Japanese woman asks to go to a place you talked about during the date, you can be confident that she's into you.