Some men slip up and say the wrong thing on the first night with a new partner, which can lead to an awkward experience or ruin his chances with her altogether. To keep you from making a mistake in the heat of the moment, we surveyed our Japanase female readers to learn about 9 phrases that turn them off when sleeping with a new Japanese girlfriend for the first time.
1. "I'm good, aren't I?"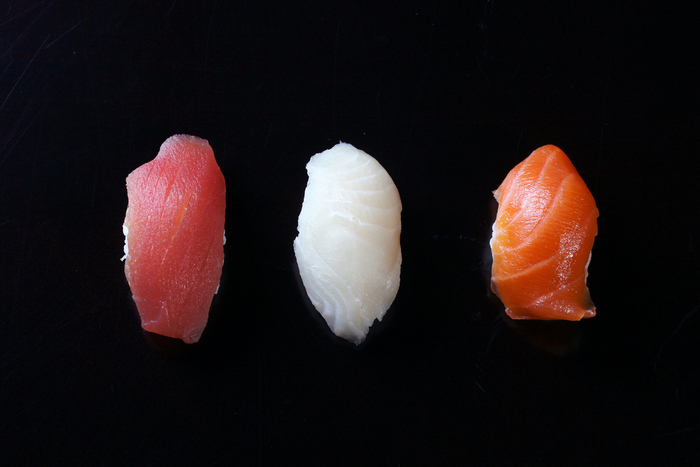 "He's not even good and it just makes me angry." Whether your skills are up to par or not, arrogance can be a major turn off, especially if you think you're better at the act than she does. Japanese girls enjoy different things in the moment, so don't just assume the same moves will work on every girl. When it's your first time with a Japanese girl, stay humble, ask her if she's feeling good, and gauge her reaction when you do things to see if you're on the right track.