Breakups can test people's characters. When you act without showing a sign of empathy, you risk being labeled as a jerk by your girlfriend and her friends. This time, we surveyed women to introduce the nine worst ways to break up with your Japanese girlfriend that will ruin your reputation.
1. Breaking up over text because you don't feel like talking in person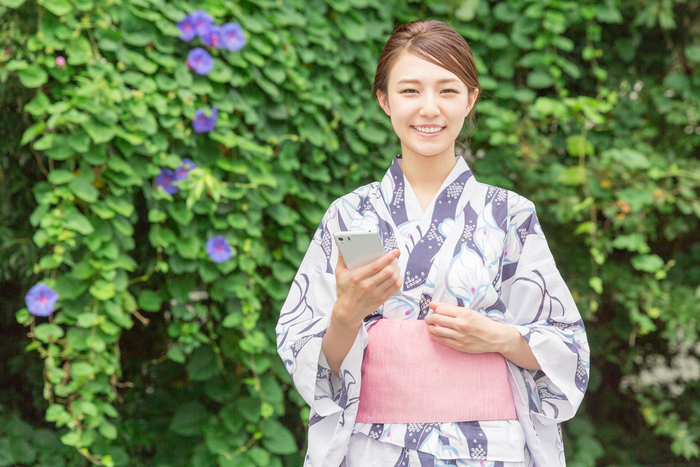 "We had feelings for each other. How could he end things by text?" People question your character when you avoid having a discussion. Facing each other and finding closure are unavoidable processes that will help you move on and find new love.