First impressions are pretty important when it comes to romance. It's hard for people to shake off something once they've seen it, so you need to make a good impression right from the start. What makes a woman see a man in a positive light?
1. He's polite to restaurant staff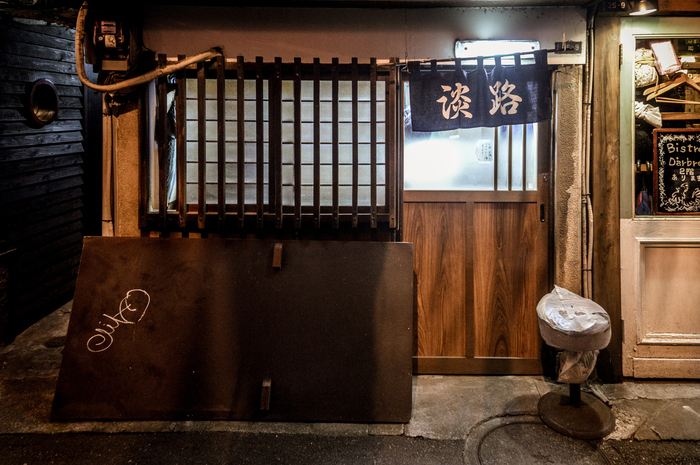 "If a guy has an arrogant attitude, he might not be considerate when we're together." The way in which you interact with waiters and other strangers can leave a lasting impression.