You've been wanting to go out with her for some time, but you haven't figured out the best way to ask her out yet. Now that her birthday is coming up, you want to use the occasion to leave her with a positive impression of yourself. If you don't see her on her birthday, you're likely to want to send her a 'Happy Birthday' message via social media. But, when would be the best time to do so? Let's ask several young Japanese women that range in age from their teens to their 20s in order to find out the best time to send a message to catch her attention.

1. A day before her birthday.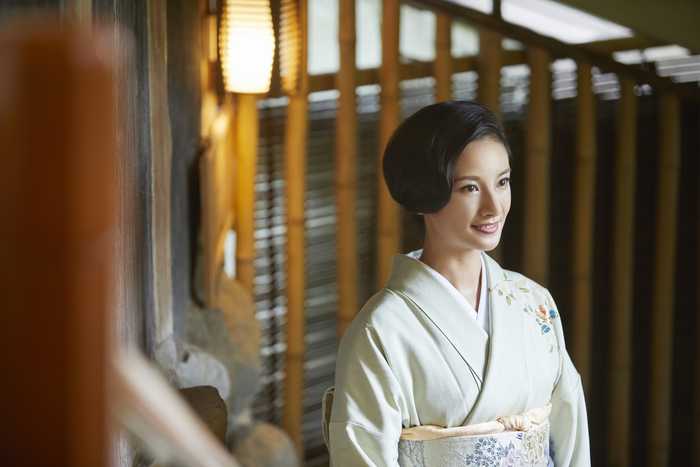 "Of course, the first birthday wish has the biggest impact," tells a Japanese woman in her late teens. You beat the others by sending your birthday wish a day before. "It's your birthday tomorrow!" you could write. Because there's a good chance that she hasn't received any messages yet, she may have time to respond to your message. Score!