Japanese women gradually develop feelings of happiness when they realize that guys value them. So what kind of words or actions give Japanese women this sense of being valued? For this survey, we asked Japanese women in their 20s and 30s to share moments when they were moved during a date because they felt truly valued.

1. When a guy took her to a nice restaurant, despite there being no special occasion.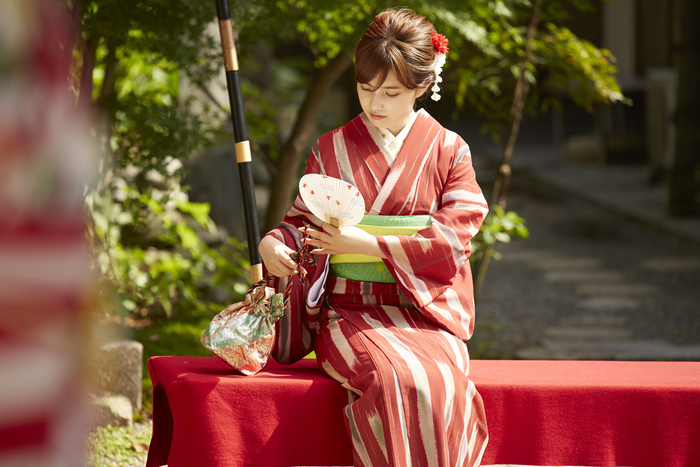 This is a great way to impress a Japanese woman, especially because they're not expecting it. "A surprise on a completely normal day makes me extra happy," commented a Japanese woman in her 30s. Check out places that your girlfriend might enjoy or any place with a nice atmosphere that you could take her. You'll not only make her happy, but it will also help you break out of the routine of your relationship a little bit.